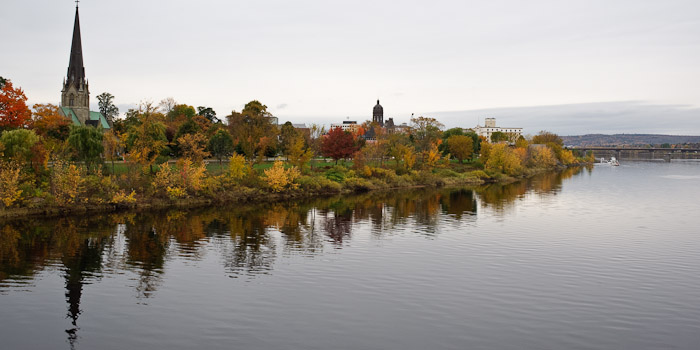 Does the idea of managing your computers and web site make your head spin? Do you need someone to maintain your network and computers, but you can't really justify hiring someone full-time? Are you distracted from your core business?
We'll work with you to secure your network, repair and maintain your computers, provide you with reliable, spam-free, email, and build you an affordable web site that you can update yourself.
Our service involves spending one day a week at your office doing routine maintenance and resolving low priority issues. But if you have an emergency, we'll be there the same day. You have a business to run, after all.
Veldt.ca